I'm saying it here, Friends: I'm embracing the pot luck holiday brunch!
Because Friends, we are not carrying the tradition of one person doing it all into the holidays this year. We can distribute the labor and make it great, and everyone can enjoy themselves.
This advice is for me too. ???? Because I am usually the one doing all of it on Christmas morning, afternoon and evening. And I'm doing away with that this year.
So, this year, everyone can bring a dish to pass for holiday brunch. Here are some of the recipes that I'm considering for my special contribution!
And no, I will not be featuring butter boards at my holiday brunch. Those…are not for me.
This is the one. My absolute favorite cinnamon roll of all time. It begins with an amazing sponge, which adds a beautiful texture and flavor to this cinny that cannot be beat. This is the first thing that I'll be bringing to brunch over the holidays.
If there's a cold cut tray at the brunch, then I'm pre-slicing my Classic Sandwich Bread and serving it up. This bread is so soft and fluffy and so much better than anything store-bought.
Shoot. Whether it's cold cuts or leftover turkey, beef tenderloin, or ham, this is the bread that I'm bringing to the brunch. It comes together quickly and makes a big impact on the table.
This Red Wine Black Forest Pound Cake was the final cake of the Twelve Days of Pound Cake 2022, and for good reason. It's so special and so delicious that it deserves to be on all of your holiday tables this year.
This Snickerdoodle Pound Cake is the cake that put Begin with Butter on the map. To this day, it is the #1 recipe on my whole site, and it's perfectly spicy and decadent for the holidays. This is a statement cake.
We are serious snickerdoodle connoisseurs around here. ???? Whether it's the cake or the cookies, anything snickerdoodle is gone in sixty seconds flat. And THE BwB Snickerdoodle Cookie is the rule.
This is one of my favorite things to eat all year, Friends. But there is something just so special about seeing this amazing Goat Cheese Skillet Focaccia on a holiday table.
It's not the holidays without a gingerbread something on the table. And this Gingerbread Pound Cake creates the ultimate sense of anticipation…as soon as you open the box, people will be clamoring for a slice!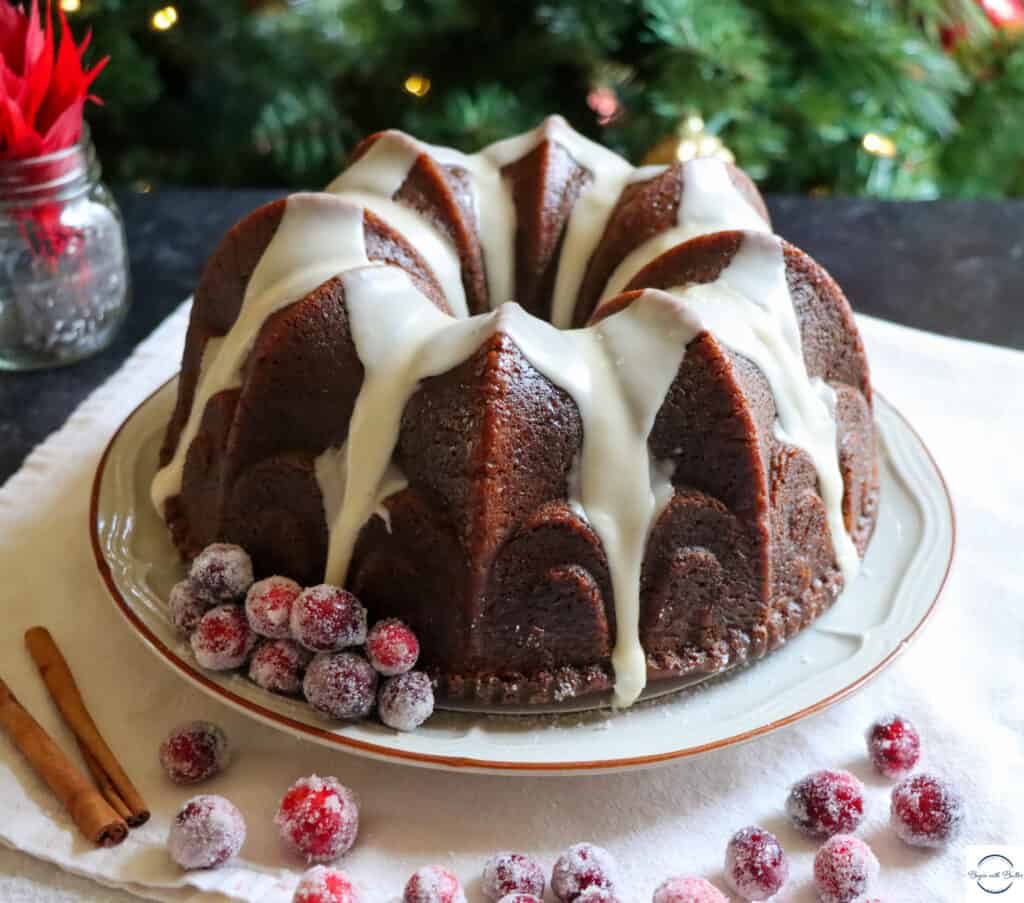 This Limoncello Layer Cake is such a humble brag. It's the cake you put on the holiday brunch table when you're making a play for the center spot on the dessert table. IYKYK.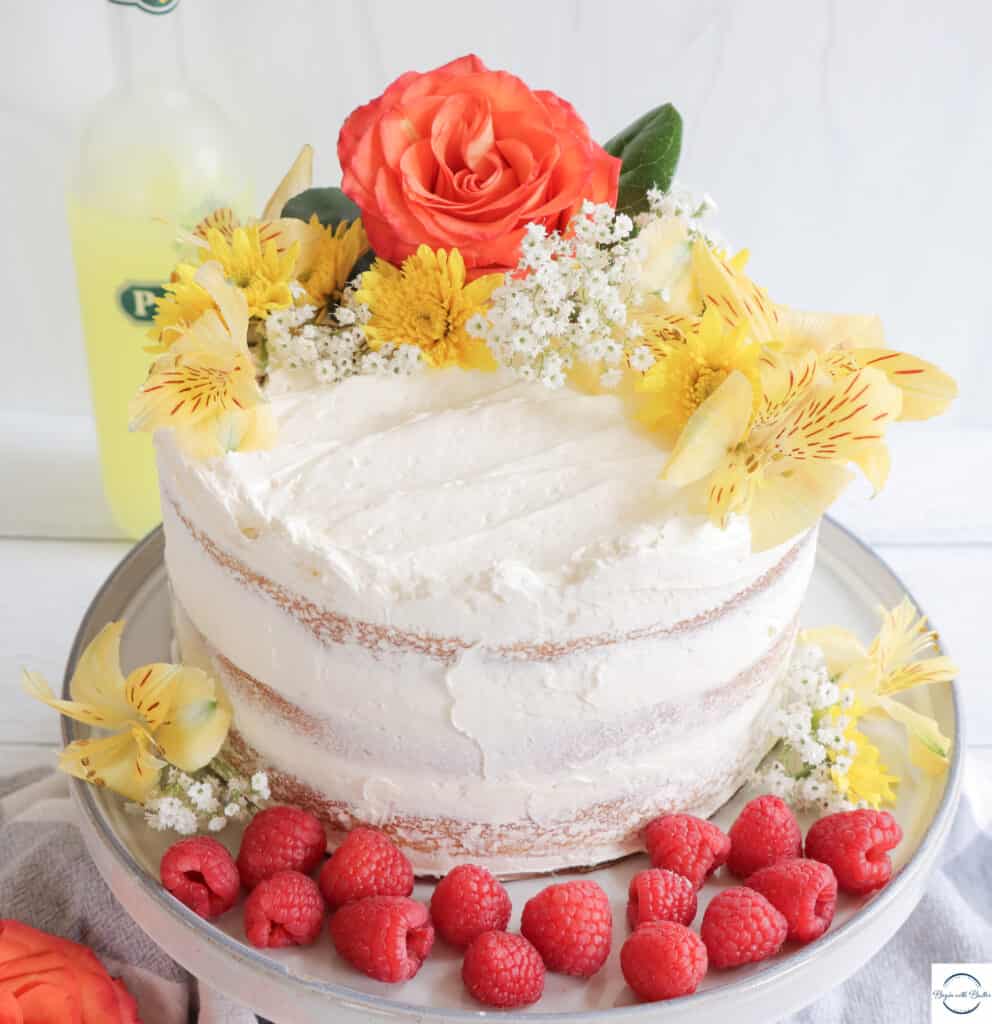 These Perfect Sunday Dinner Rolls are the bread that's most requested by the young and the seasoned in my home.
I am among the seasoned. And I still love this bread. This is the one that's just nostalgic enough to remind me of all of the amazing dinner rolls of my youth. My mother was magic with bread.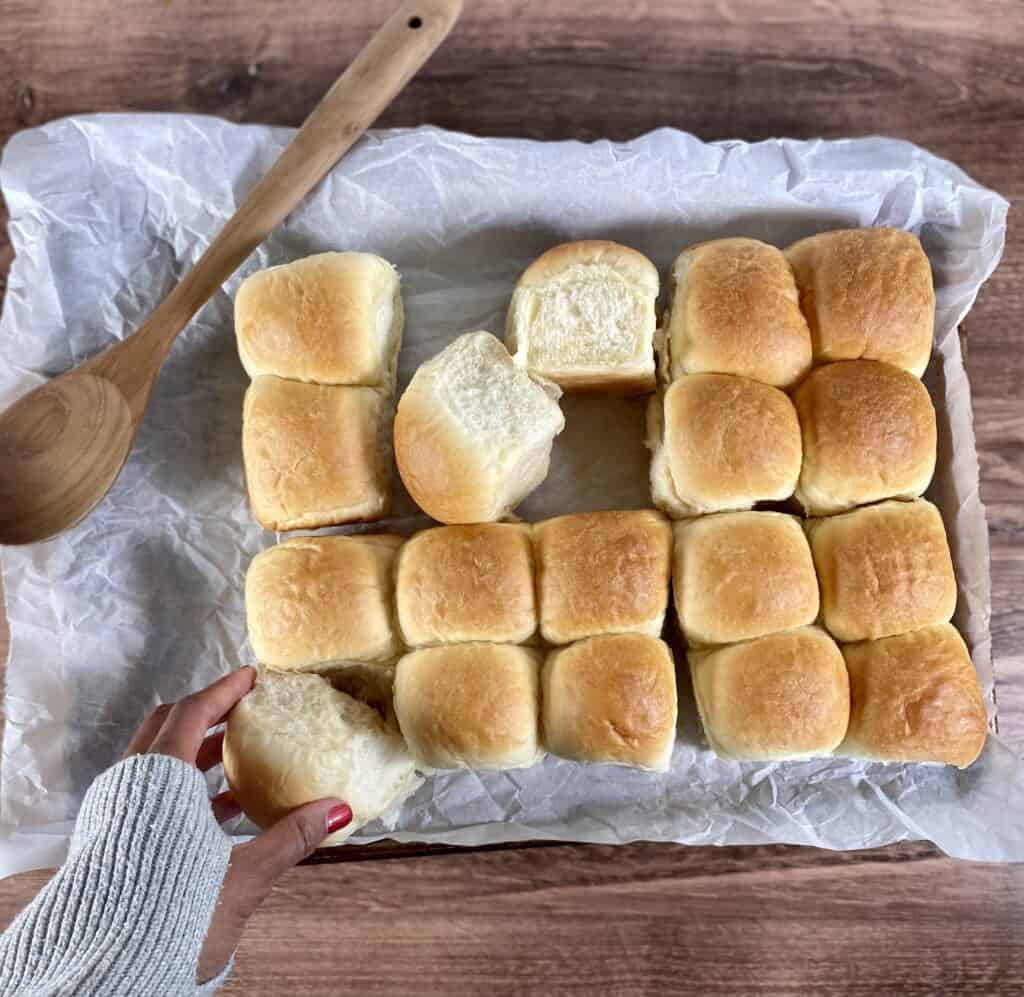 This Blueberry Cardamom Sauce instantly improves anything it touches. It works equally well with frozen blueberries and fresh blueberries, so you'll want to have some of this on hand for those brunch pancakes and waffles.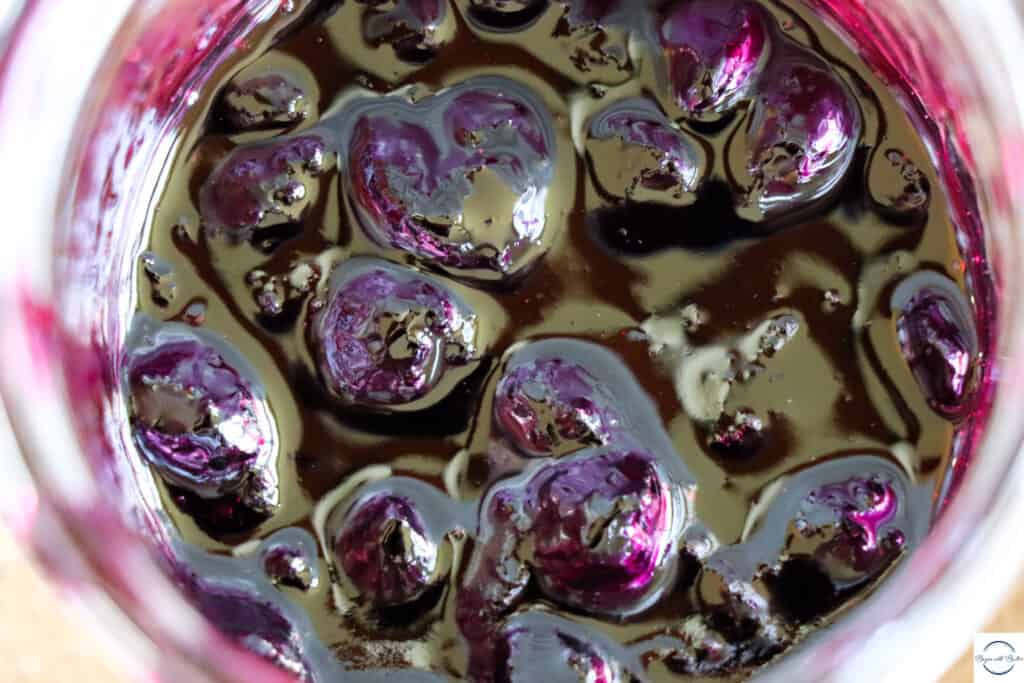 Y'all, I'm just getting started with my holiday brunch menu, but I wanted to share some of the frontrunners! I hope you all get some good ideas from this mini round-up!
Happy Holidays, Baking Besties! Let me know in the comments, below, which of the BwB recipes you'll be serving this holiday season!
??