One thing about me, Friends…I love a fabulous summer brunch. Just something about a leisurely late-morning meal with friends, fueled by spirits, sparkling conversation, and tons of laughter, feeds my soul.
But I'm not much for brunching out anymore. My dear husband has created the most amazing outdoor oasis that has a lovely vacation-y feel to it, and it has plenty of outdoor seating for me and my besties, so I'm all for a cozy brunch experience at home.
Today I'm featuring the menu for my perfect summer brunch. This menu features some of my own favorite recipes, as well as some of my favorites from my friends Artney (myprettybrowneats.com), Britney (britneybreaksbread.com), Anina Belle (lechefswife.com), and Cheryl (bakesbybrownsugar.com).
Here's what I'll be serving for my next summertime brunch!
Come learn with me! BwB's monthly Masterclasses are fun, informative, and only $20! Sign up here!
The Sweet
The Savory
In the Bread Basket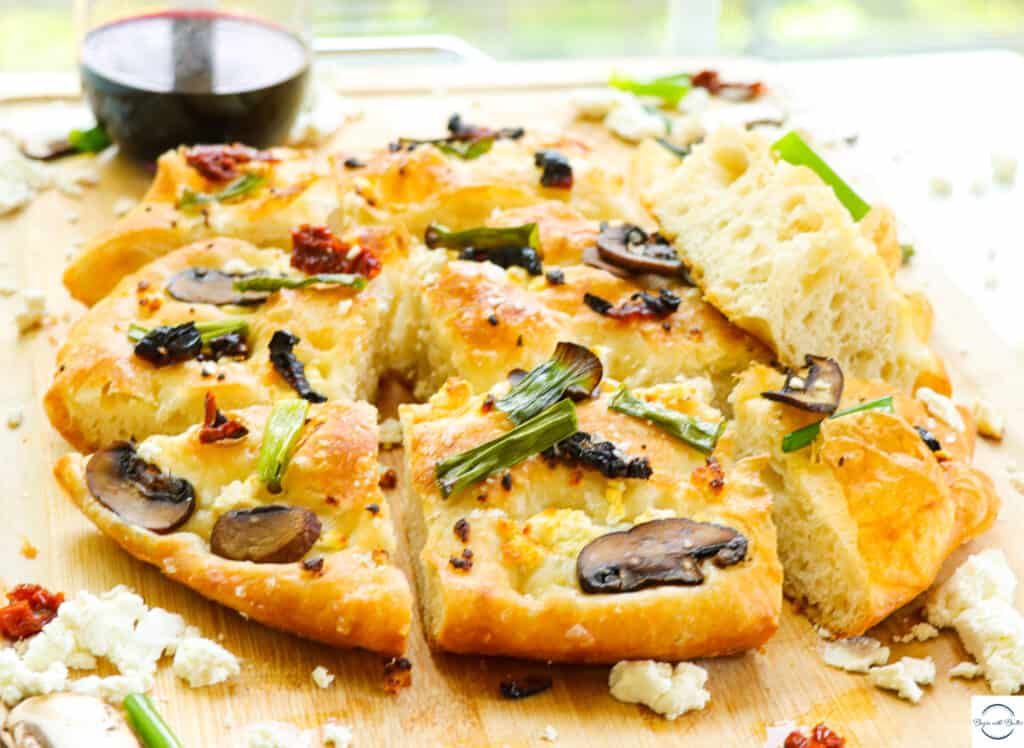 Dessert (More Sweet!)
And, of Course, There's the Drinks:
I can't wait to host my next brunch! I sincerely hope that you find inspiration from these recipes (and from these amazing bloggers) too.
Until next time!